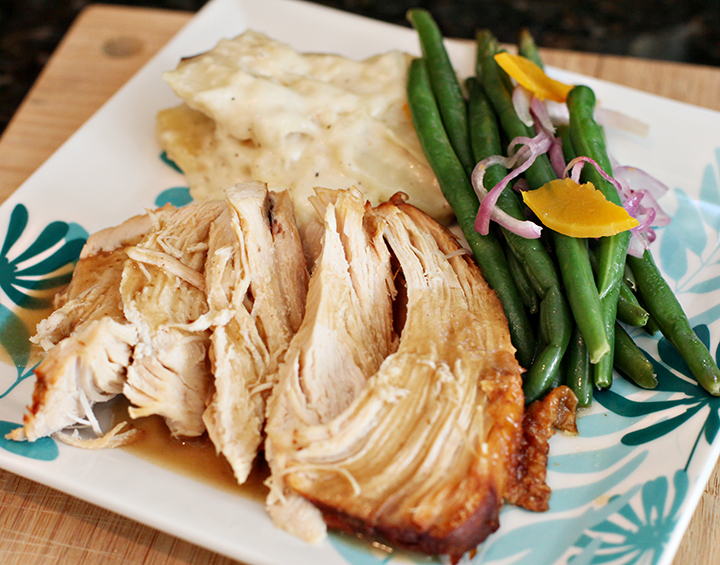 It's Thanksgiving time!!!
Usually, everyone goes all out during this time of year slaving away in the kitchen making a huge mess!  I use to do this.  But not anymore!  No more dirty dishes to clean.  No more supermarket dashes and spending loads of $$$!
This year, we're going out to eat with my family.  And we're probably going to do an ethnic cuisine.  Just to change it up a bit.
But my husband is a bit nostalgic for the good old-fashioned Turkey and Gravy with Mashed Potatoes.  So I usually make him something small during the week of Thanksgiving.
I found this super easy recipe online.  It consists of four ingredients.  All dumped into a slow cooker and set to cook for 8 hours.  So yeah, screw the 8 hours!  60-minutes or less is how we roll here!
INGREDIENTS:
1 Turkey Breast 3-5lbs. (thawed)
3 Cups Orange Juice
1 Can Whole Cranberry Sauce
1 Packet of Onion Soup Mix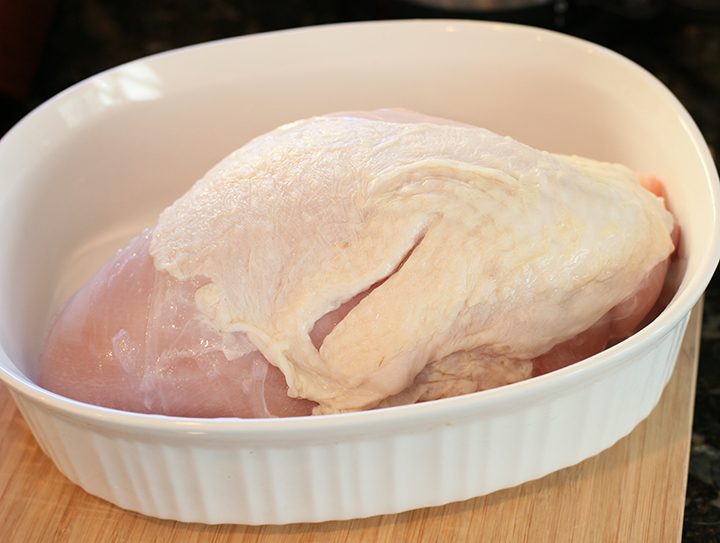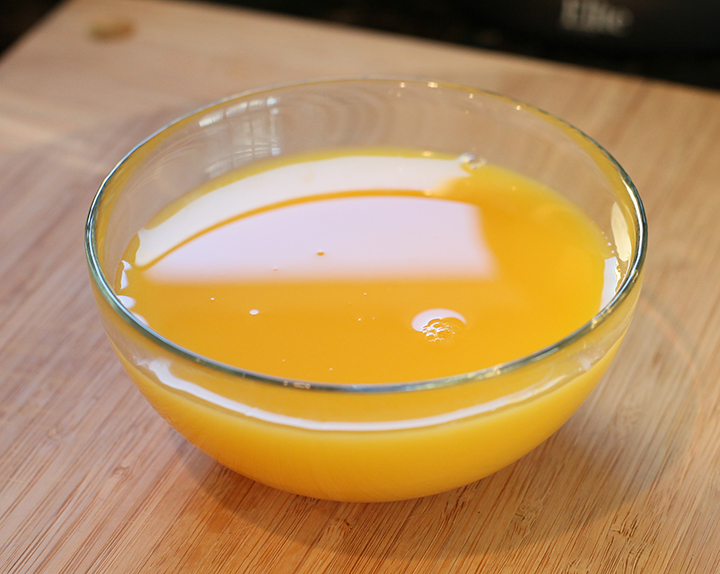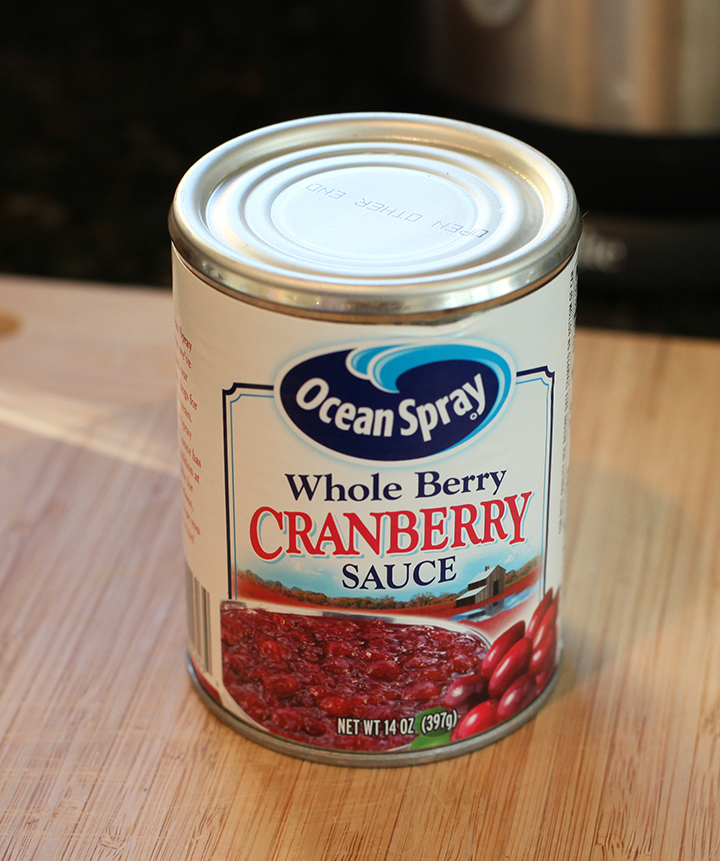 In the main cooking pot, mix the orange juice, cranberry sauce and onion soup mix.  Season with salt and pepper.
Place the turkey breast, skin-side down into the mixer.  Coat the turkey with the sauce thoroughly.
Set the pressure cooker to cook for 30-minutes.  Lock and load baby!  You know the drill.  Lock the lid to your pressure cooker.
Adjust the valve to airtight, press START and walk away to save the world!  Or you can make some sides to go with the turkey such as mashed potatoes and green beans or whatever you wish.
That's pretty much it.
When the cooking cycle is complete, let it drop down in pressure naturally by itself.  It should take about 15-minutes.  Remove the turkey breast from the juices and set aside.
You can use the remaining sauce in the pot to make a gravy if you like.  It'll be a bit sweet, but still tasty.  In a small bowl, mix two tablespoons of cornstarch with 1/2 cup of the cooking juices.  Mix well until it's not lumpy.
Press START to turn on the heating element in the pressure cooker and mix in the cornstarch mixer.  Leave the lid open and cook the sauce until it thickens, stirring occasionally.
Carve the turkey, serve with gravy and cranberry sauce and all the fixings.
The End.
"So long, and thanks for all the fishes!"