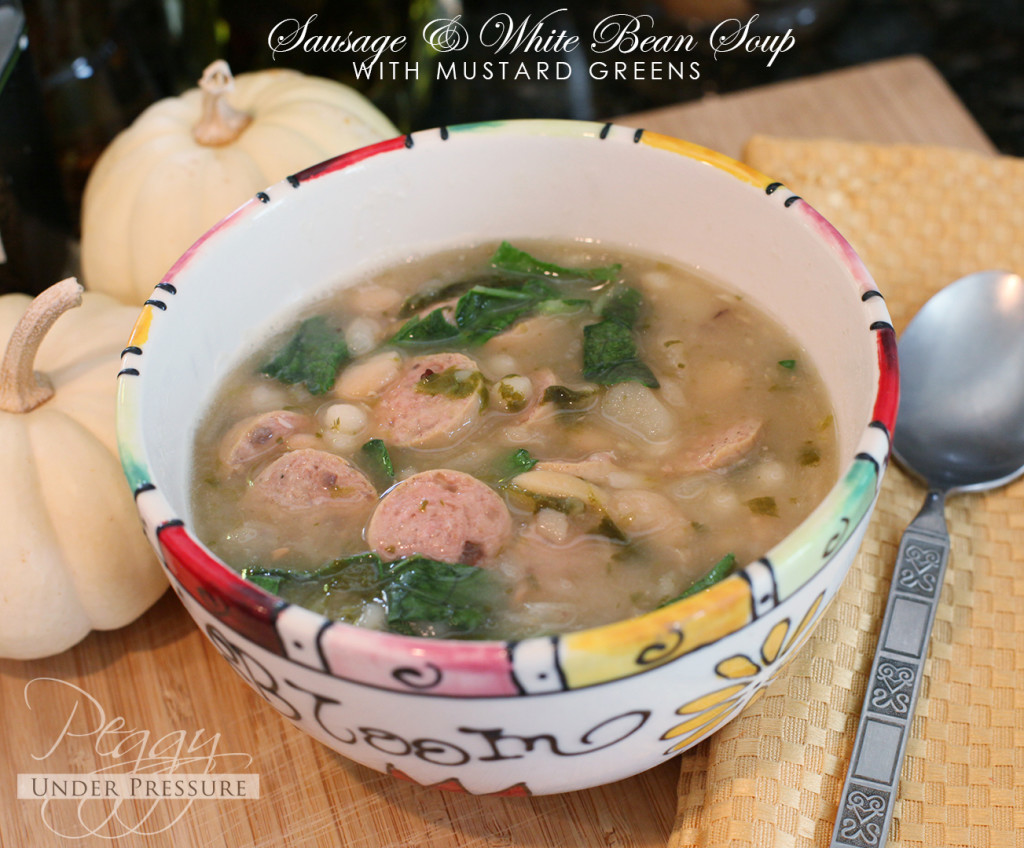 It is finally officially soup weather here in Southern California!  I know I just made a soup recipe in my previous recipe blog post, but hey, soup is a good thing.  And you just can't get enough of a good thing.  If you don't like it?  No soup for you!
I recently harvested a load of giant green mustard leaves from my plant in my tower garden.  And I just couldn't eat it fast enough because there was so much.  I had to use it up before it went bad.  So I decided to make soup using ingredients I already had laying around the house.
Except!  I did not have chicken stock or onions.
Instead of driving to the market to get these ingredients, I chose to ride my bicycle.  Yep, I slung a back pack over my back, put on a baseball cap, grabbed a handful of loose change from our change jar and off I went to the market.  I bought two cans of chicken stock, one yellow onion and decided to add a potato as well.  And I paid for everything in quarters!  Shoved everything into my back pack and rode home.  All under a matter of 20-minutes!  Damn, I should have taken a selfie!
So let's make soup!
INGREDIENTS:
12-15 oz Sausage, chopped (Whatever type of flavor you have will be fine.)
1 Cup White Beans
2 Cups Mustard Greens, chopped
1 Yellow Onion, chopped
1 Large Potato, chopped
1 Bay Leaf (Forgot this in the photos)
2 Garlic Cloves, minced
2 Cans Chicken Broth
5 Cups Water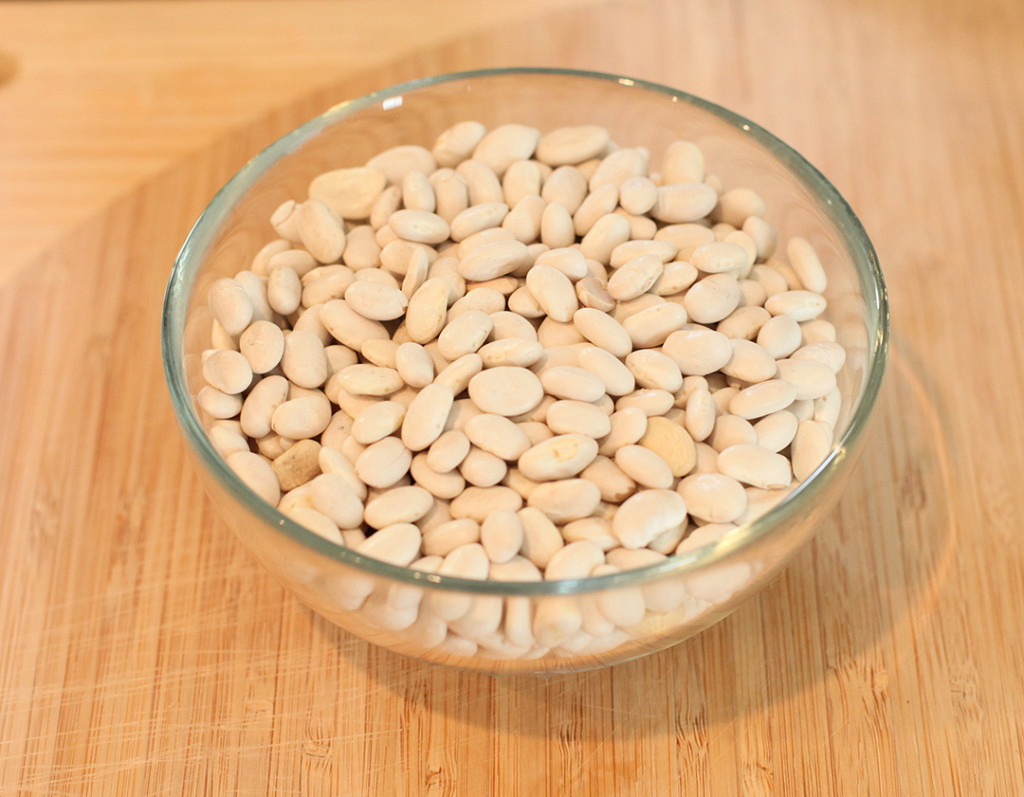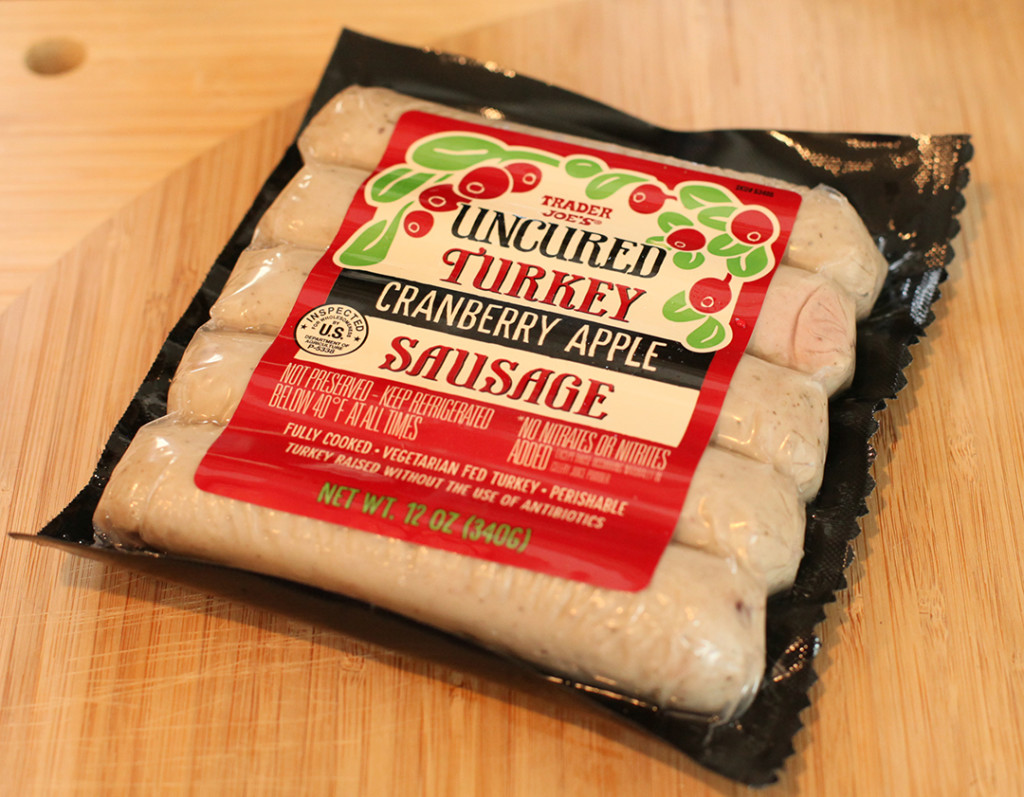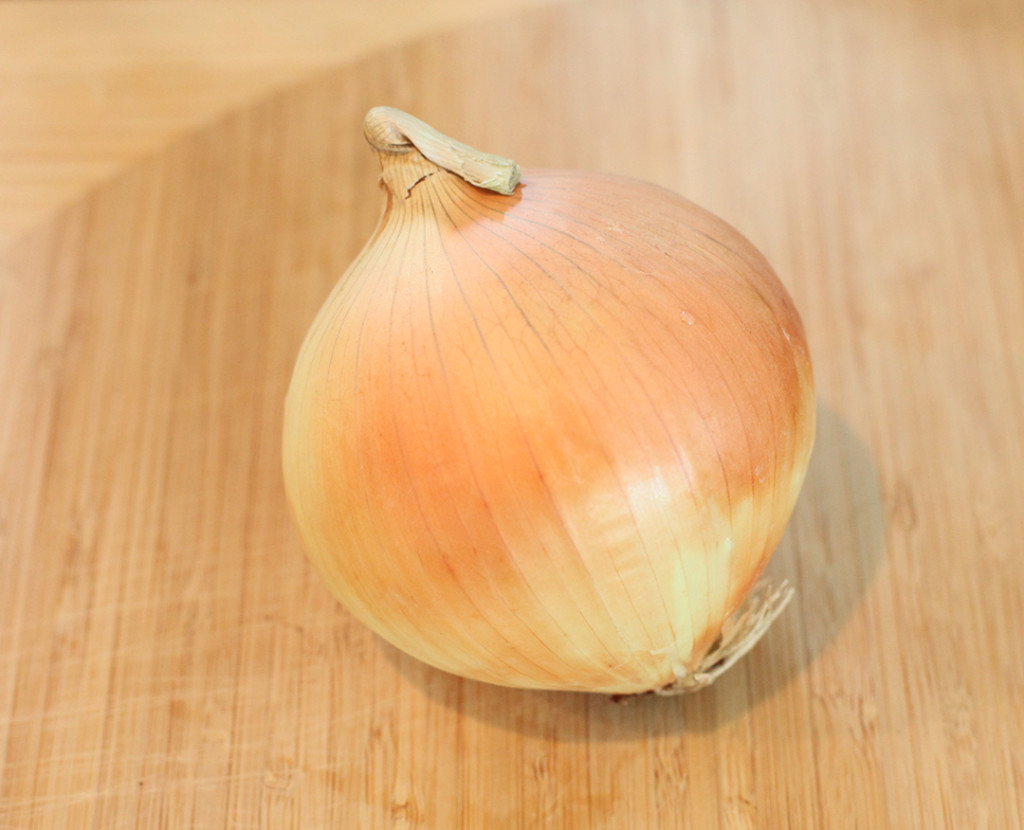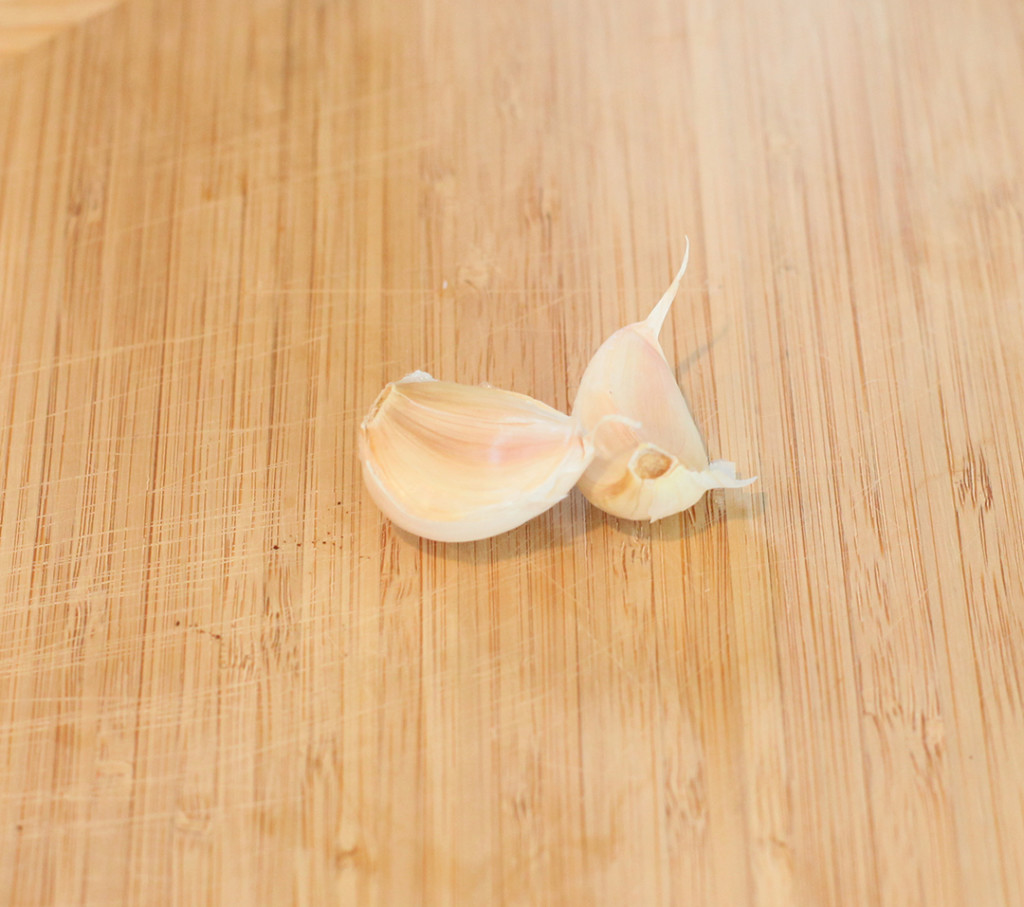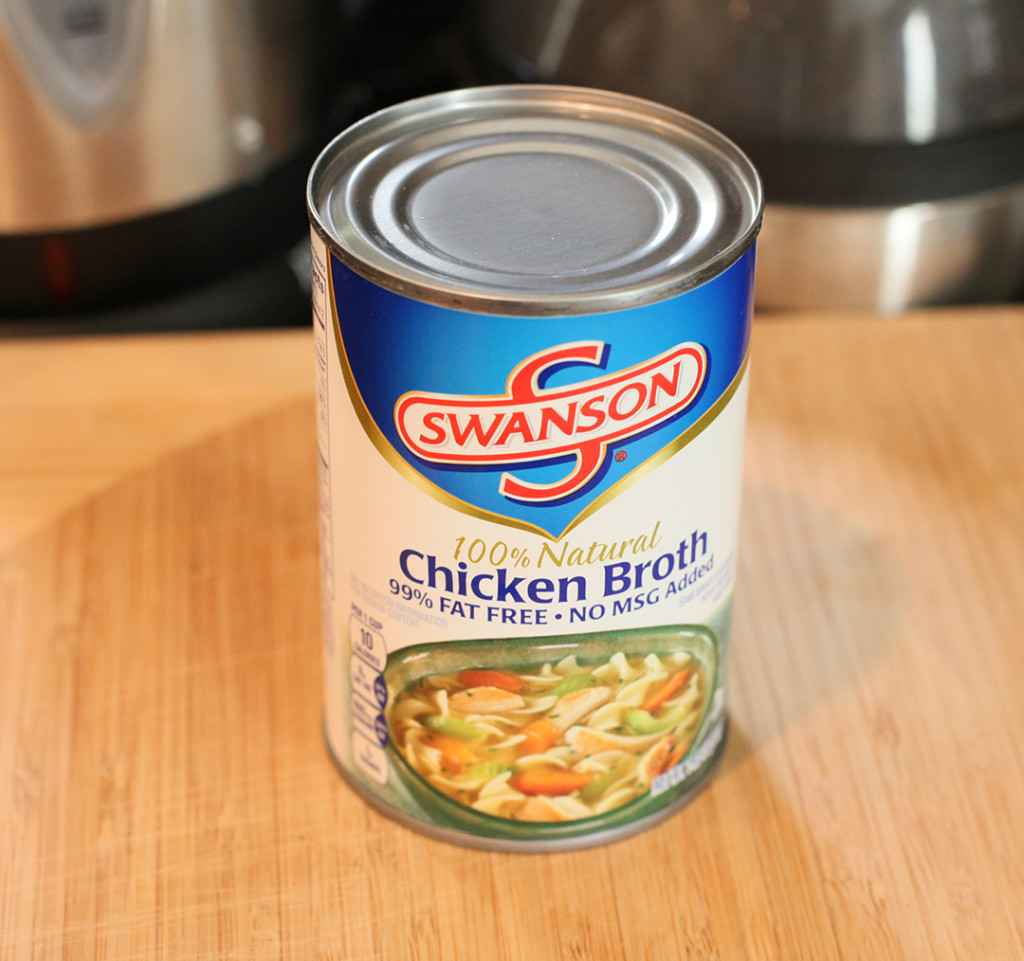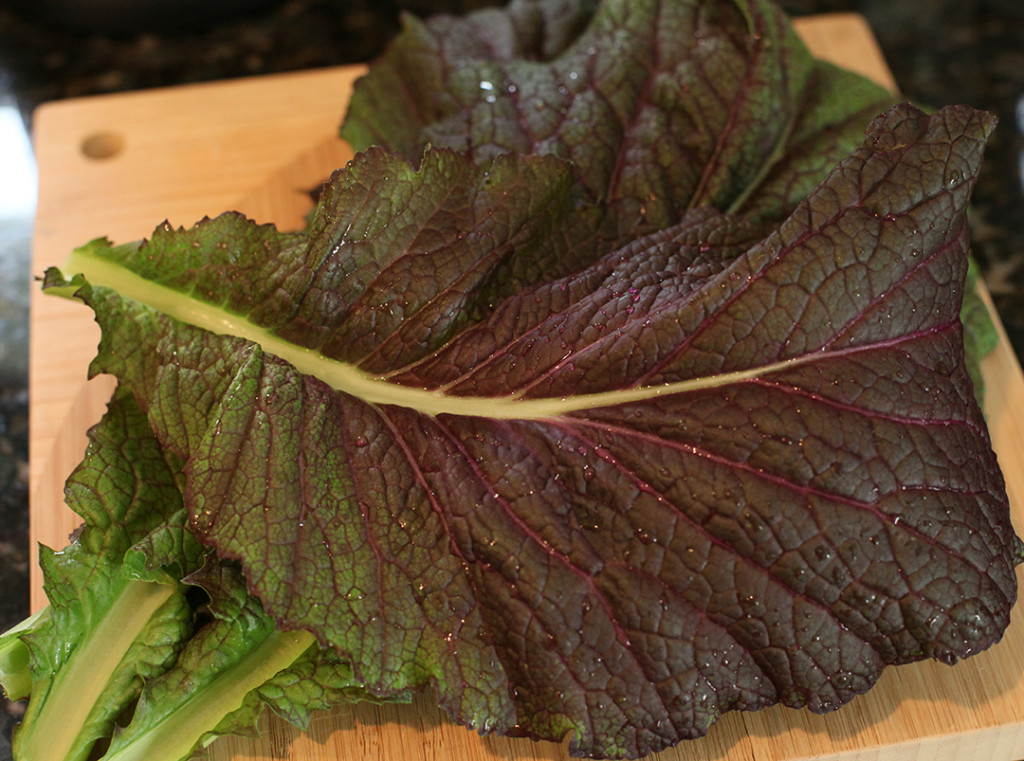 Prepare all the ingredients by chopping them or mincing them.
Turn on the Browning feature in your pressure cooker.  Add a bit of EVOO to the cooking pan.  Put only the onions, garlic and potatoes in and saute for about a minute.  Season with some salt and pepper.  Add the white beans, bay leaf, water and the chicken stock.
Set the pressure cooker to cook for 35-minutes.  Adjust the valves to Airtight and shut the lid to lock it into position.
The dry beans take longer too cook so you don't want to just throw everything into the pot to cook all together.  It'll turn into mush.
Once the first cooking cycle is complete, you can release all the pressure and unlock the lid.  Give everything a good stir.  Add some salt and pepper again.
Add the chopped sausage and the chopped mustard green leaves.
Set the pressure cooker to cook for 5-minutes.  Adjust the valves to Airtight and shut the lid to lock it into position.
That's about it.  Easy peezy.  When this cooking cycle is done.  Just release all the pressure cooker and unlock the lid.
Let the soup sit for a bit.  Add more salt to taste if you like.  The longer the soup sits, the more it thickens.  The beans and potatoes give the soup a creamy rich texture.
Enjoy!