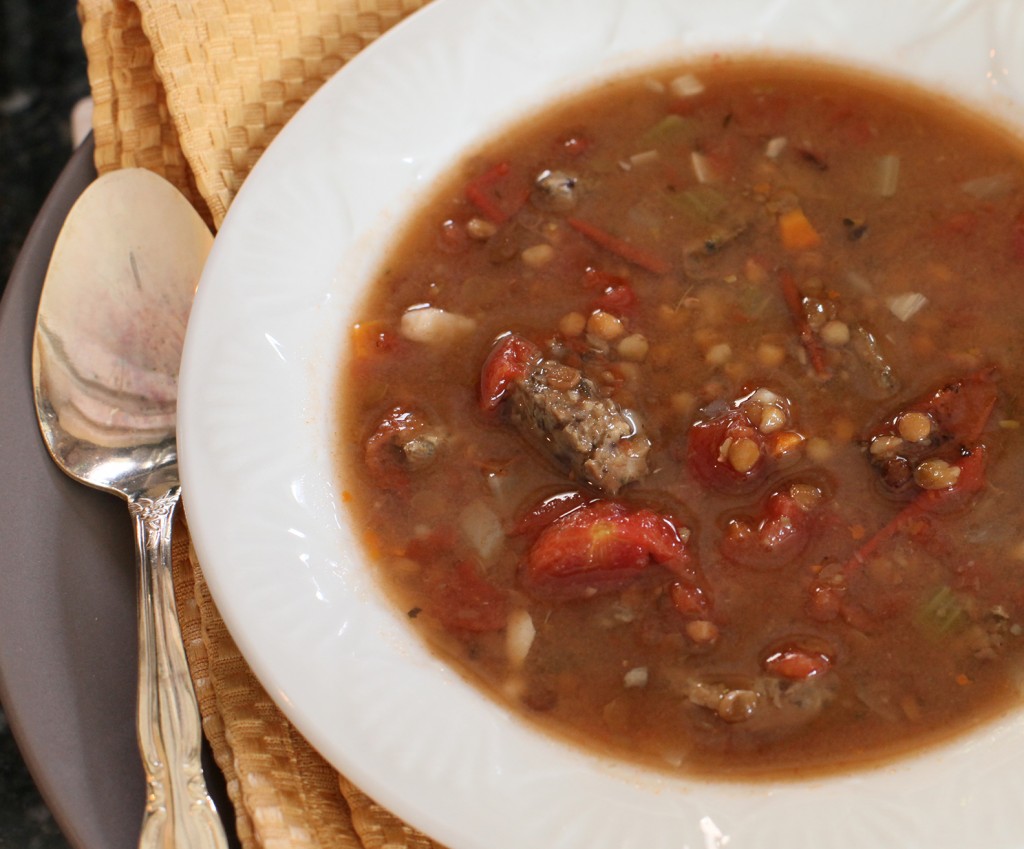 I'm going back to the basics today.  Here's a simple clean recipe for something that pretty much everyone will eat.  Nothing scary, I promise!
Lentils is the star of the show.  Lentils are super healthy and high in protein.  And there are a variety of lentils in assorted colors.  It's also one of the main staples in vegan cooking.  But I'm going to screw it all up by adding sausage to it.  Yum!
INGREDIENTS:
3/4 Cup Dried Lentils
1-2 Cups Chopped Sausage (Whatever kind of sausage to your liking, it doesn't matter.)
2 Cups Crushed Roasted Tomatoes
1 Cup Mirepoix (Which is just a fancy word for chopped mixture of celery, carrots and onions.)
4 Garlic, minced
2 Bay Leaves
2 Tbsp Beef Buillion (Or 2 Cups Beef Broth)
6 Cups Fresh Water (Less or more depending on the size of your pressure cooker.)
Salt & Pepper to taste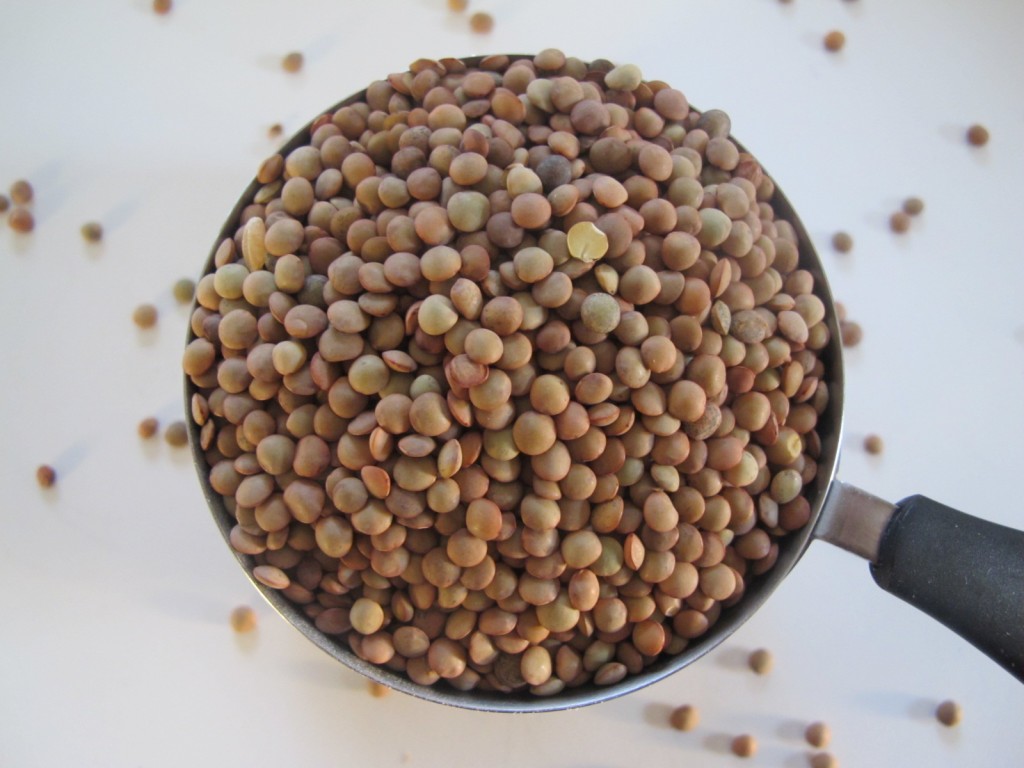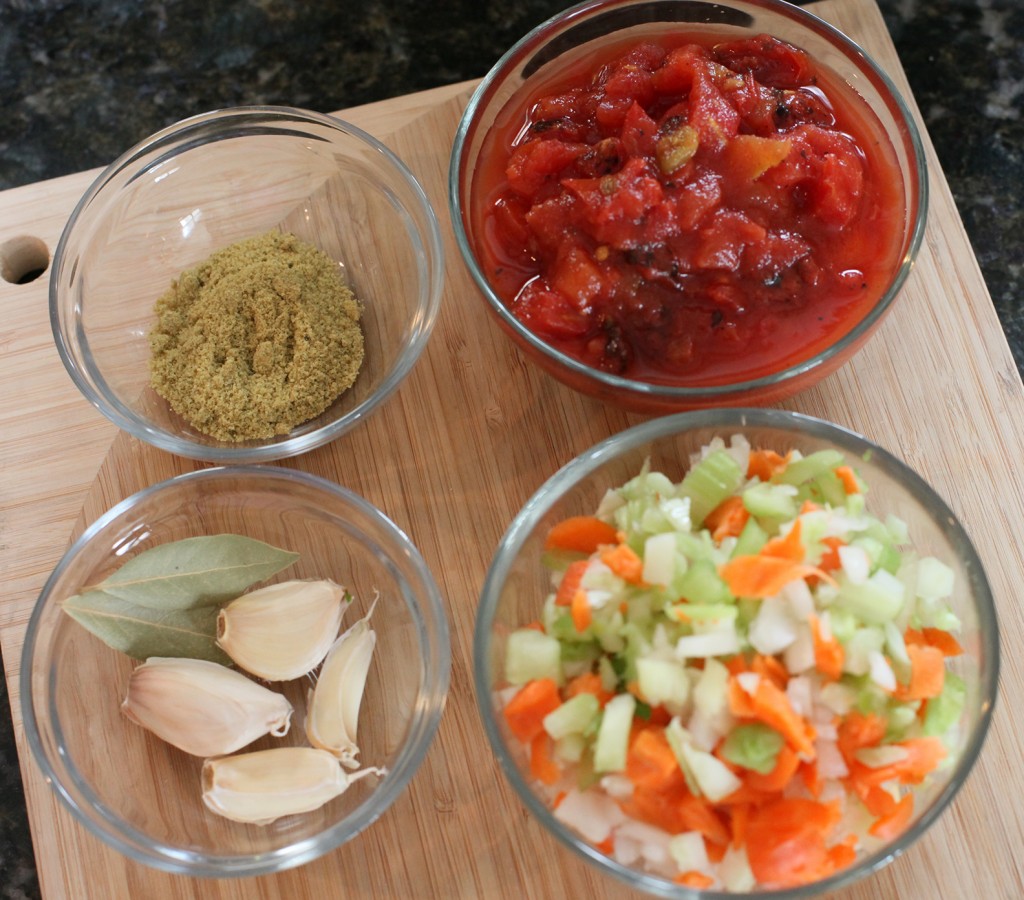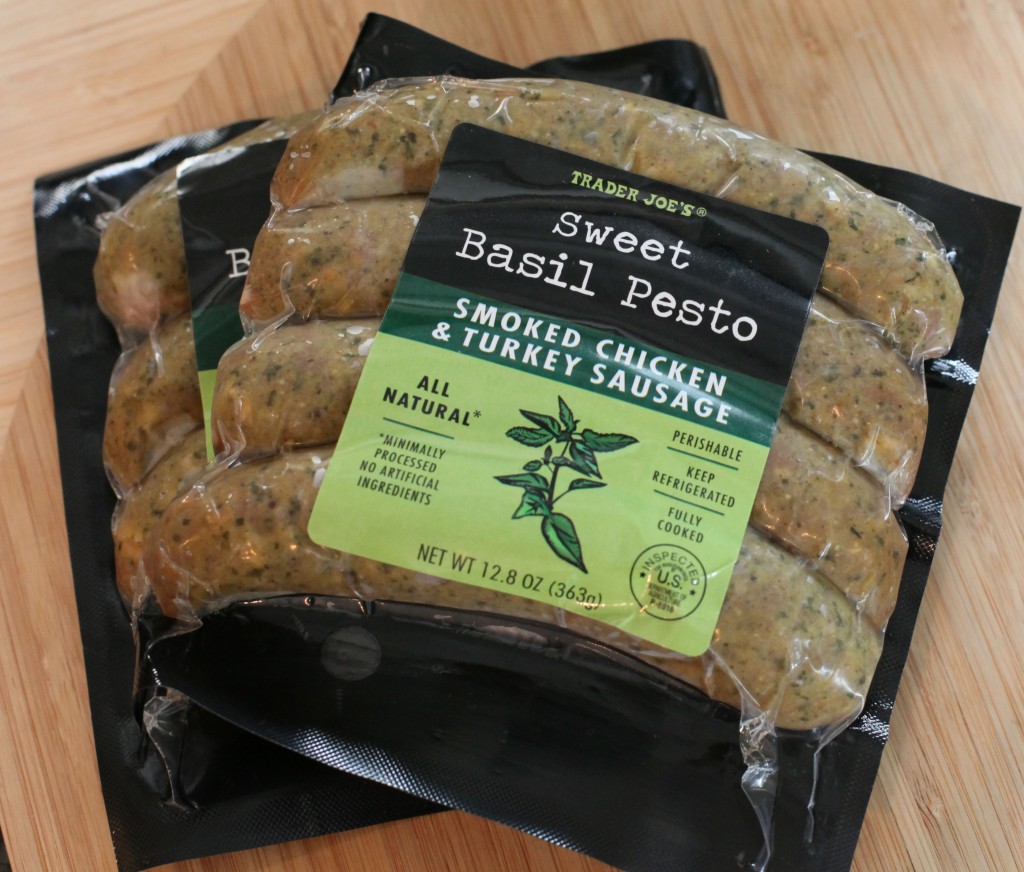 Turn on the browning feature on your pressure cooker if you have one so you can saute the mirepoix and garlic in the cooking pot until they are fragrant.
Once that is done, turn off the browning feature and add all the remaining ingredients into the cooking pot.
Shut the lid and lock it properly into position.  Adjust the Pressure Valve to "Airtight".
Program the cook time for 15-minutes and press Start.
That's it.  Super easy, right?  Super good too!
Let the pressure cooker do its thing.  The longer you cook the lentils, the more they break down.
When the cook time is complete and it's ready to release the pressure, make sure you be careful.  Since it's a big pot of soup, there may be some spitting at the pressure valve when you turn it to exhaust.  Sometimes a folded up dish rag or towel over the valve a bit will help.
When it is safe to open the lid, give the soup a good stir.  It may appear a bit watery but depending on if you want to keep it more on the brothy side or you want to thicken it up a bit, you can thicken it by mixing a bit of the broth liquid with flour until it becomes a thick roux and dump the roux back into the soup and stir it up a bit.
Season with salt and pepper to your preference.
Serve with a dollop of sour cream or plain greek yogurt.