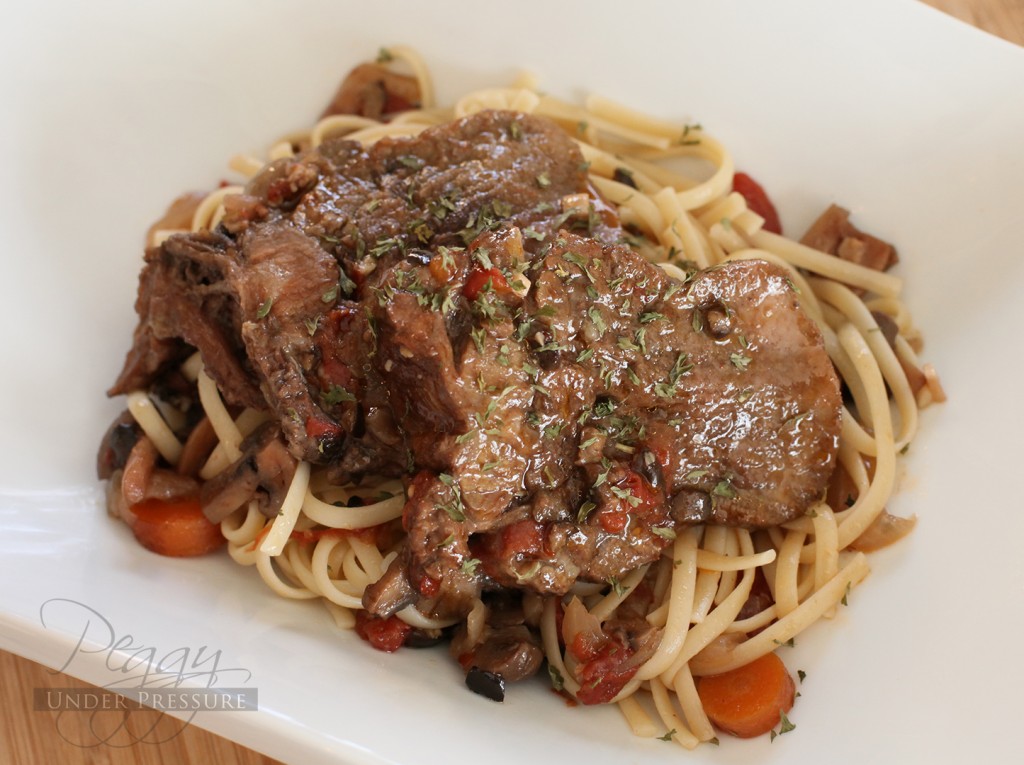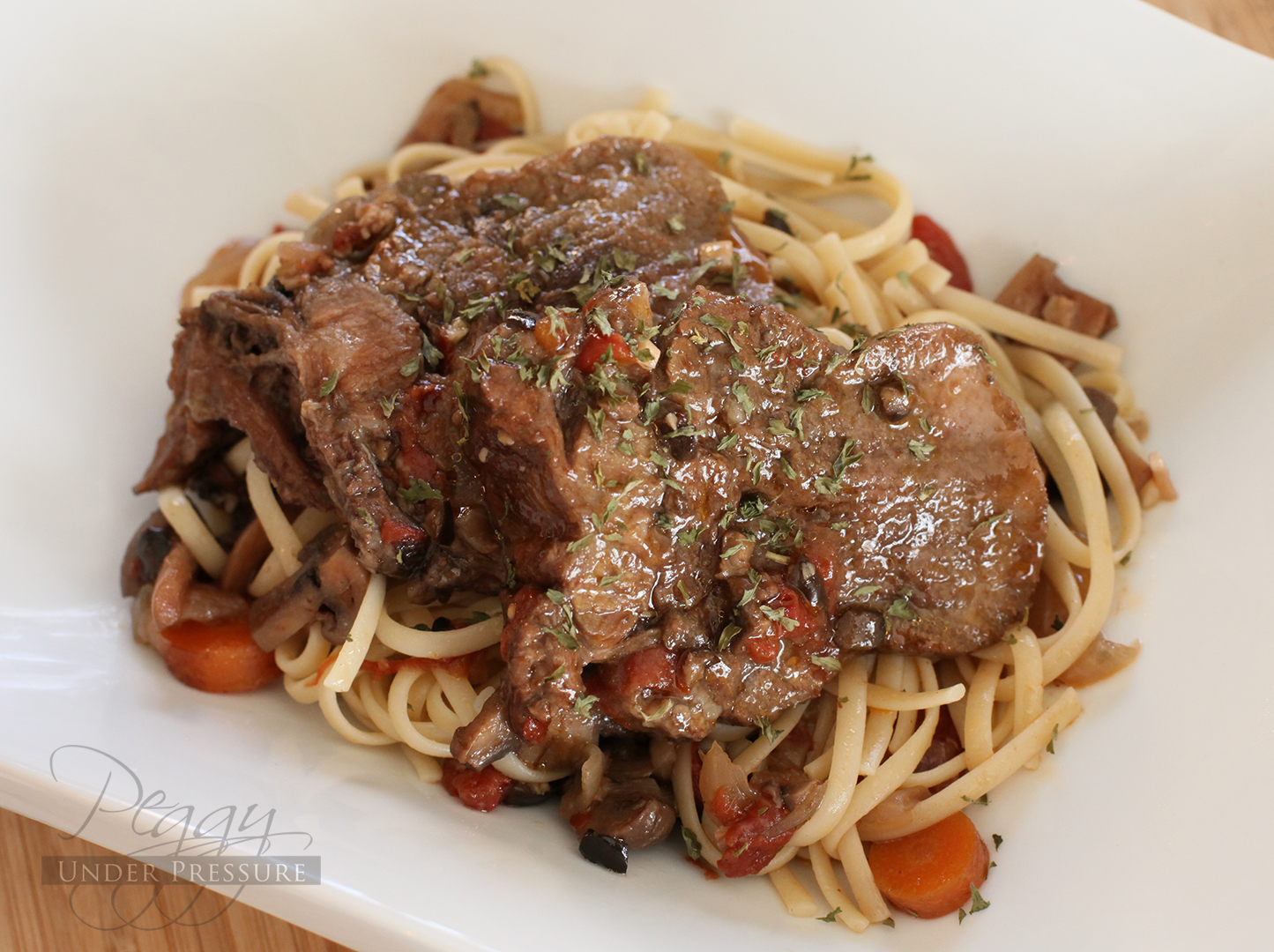 So I made something this past weekend that is an acquired taste.  Not everyone will find it appetizing.  But the people who do will find it pretty darn wonderful!
For some reason, Beef Tongue is not something that Americans who are born and raised in the U.S. will eat willingly.  In other countries all over the world, it's often considered a delicacy.  The meat is super soft and easily infused with flavors when cooked properly.
I think what scares people off is that the actual meat looks like a tongue!  If you eat it, it's like you're going to French kiss a cow!  Come on, isn't it your life long dream to make-out with a cow?
I was lucky enough to get the meat portion already prepped and butchered for me.  In other words, the exterior "coat" of the tongue was already removed for me, so I didn't have to do that part.  But okay, enough with the squeamish talk.  Let's get cooking!
(And I know, I know. I've also been pressure cooking a lot of interesting things lately such as oxtail, pork belly and now beef tongue.  What can I say?  I'm an adventurous eater.  The only thing I won't eat are land insects.  HAHA)
INGREDIENTS:
2 Cup Red Wine
2 Cups Crushed Tomatoes
2 Cups Chopped Carrots
2 Cups Chopped Mushrooms
1 Cup Chopped Onions
1/2 Cup Chopped Olives
2 Tbsp Minced Garlic
1 Tbsp Paprika
1 Tbsp Chili Pepper
and a 2-3 lb Beef Tongue (Enlarge image at your own risk! hehe)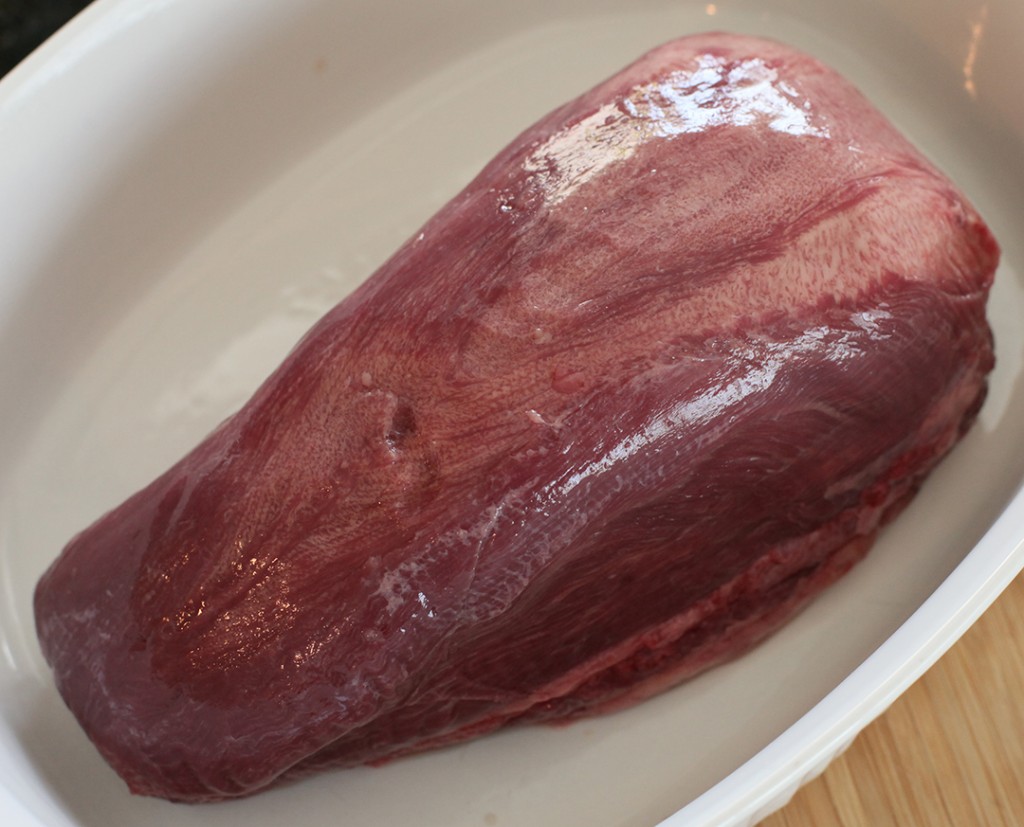 I've made the image of the beef tongue as small as possible.  But just imagine it as a nice chunk of beef roast or something.  And ignore the tongue piercing scar, I don't know how that got there.  hehehe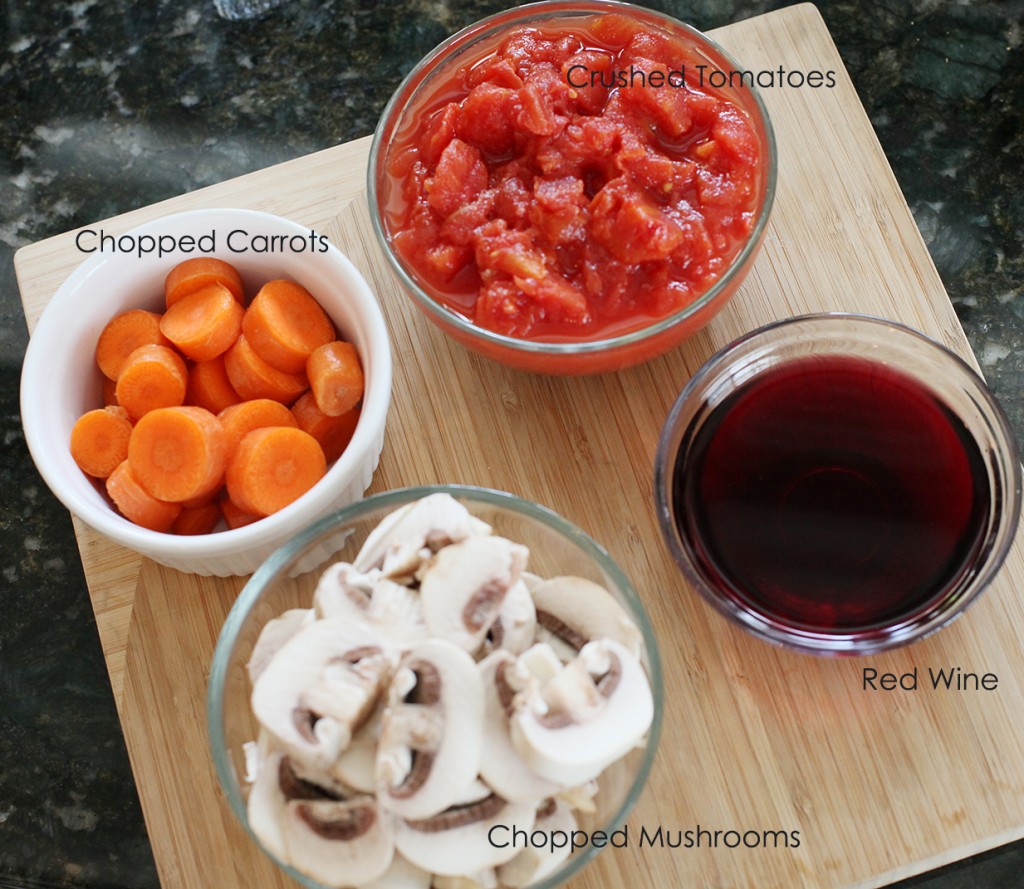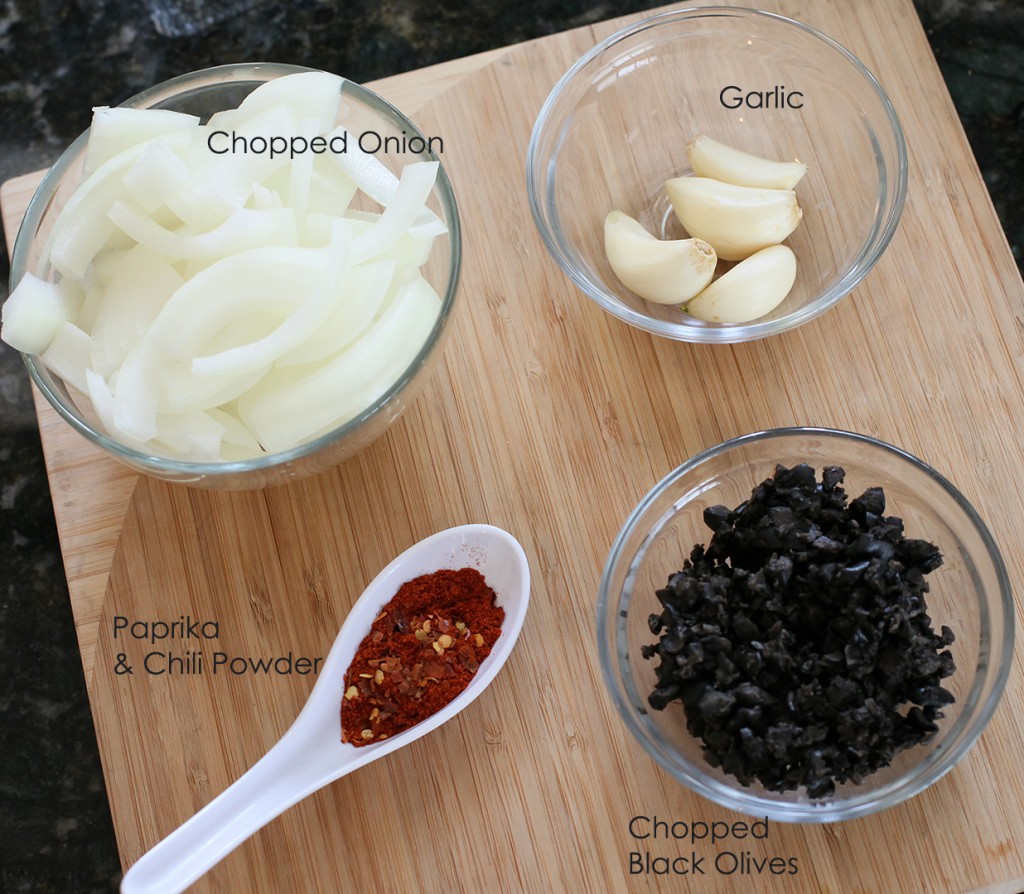 In the main cooking pot of your pressure cooker, place the beef tongue in first.  Then the rest of the ingredients, just pour it right in.  The sauce that these ingredients make will be a super flavorful pasta sauce or gravy once the fat is drained from it.
Close the lid to your pressure cooker and lock it into position.  Adjust the Pressure Valve to AIRTIGHT.
Beef tongue need to be braised and cooked for quite a long time, especially on the stove top.  Since I'm cooking mine as a whole piece without cutting it into portions, I programmed my pressure cooker to pressure cook for 60-minutes.  Press START.
While the pressure cooker is doing its thing, you can prepare some noodles or some rice or even mashed potatoes to serve with the goodness.
Flash forward.  The pressure cooker is done cooking.  I would actually recommend allowing it to drop in pressure on its own naturally.
Adjust the pressure valve to make sure all the pressure is already gone before unlocking the lid.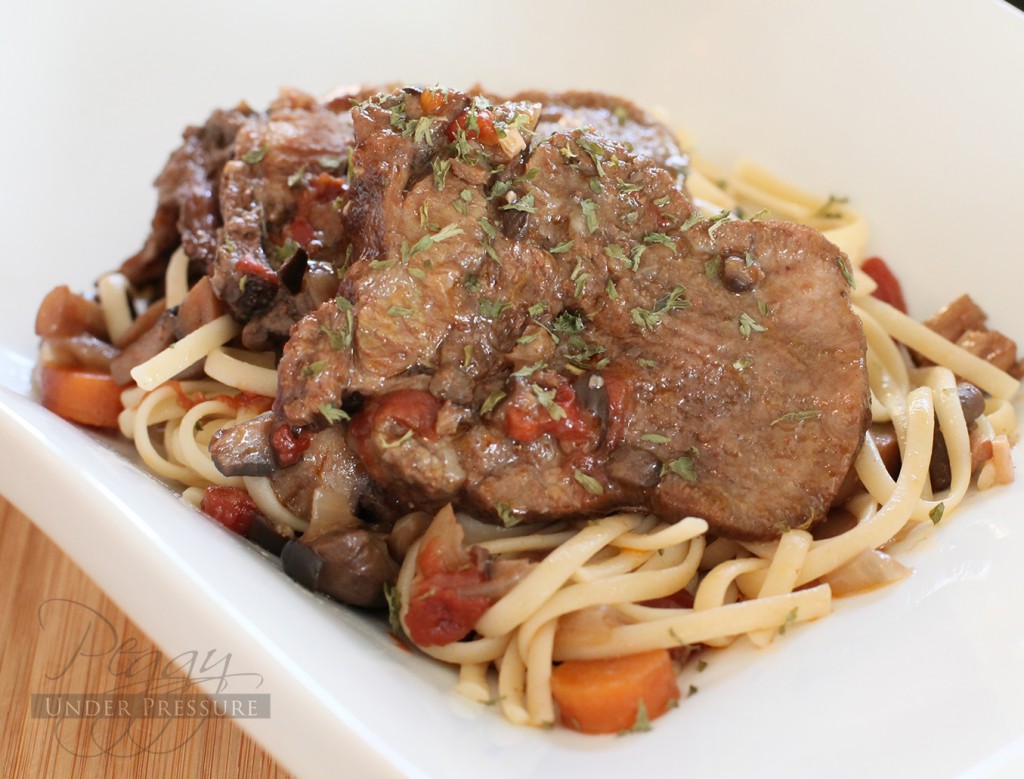 Give everything a good stir and season with salt and pepper.
Remove the meat with tongs and place it onto a platter.  You can slice it up into 1-inch slices like I did, or cut it up into small chunks.  Once finished, put it back into the sauce in the pot.
You can serve it immediately or if you allow it to cool down and refrigerate it over night, the fat in the sauce will become solid and can easily be removed.
The meat is super tender, soft and juicy.  If you like beef tongue, you will enjoy this immensely!