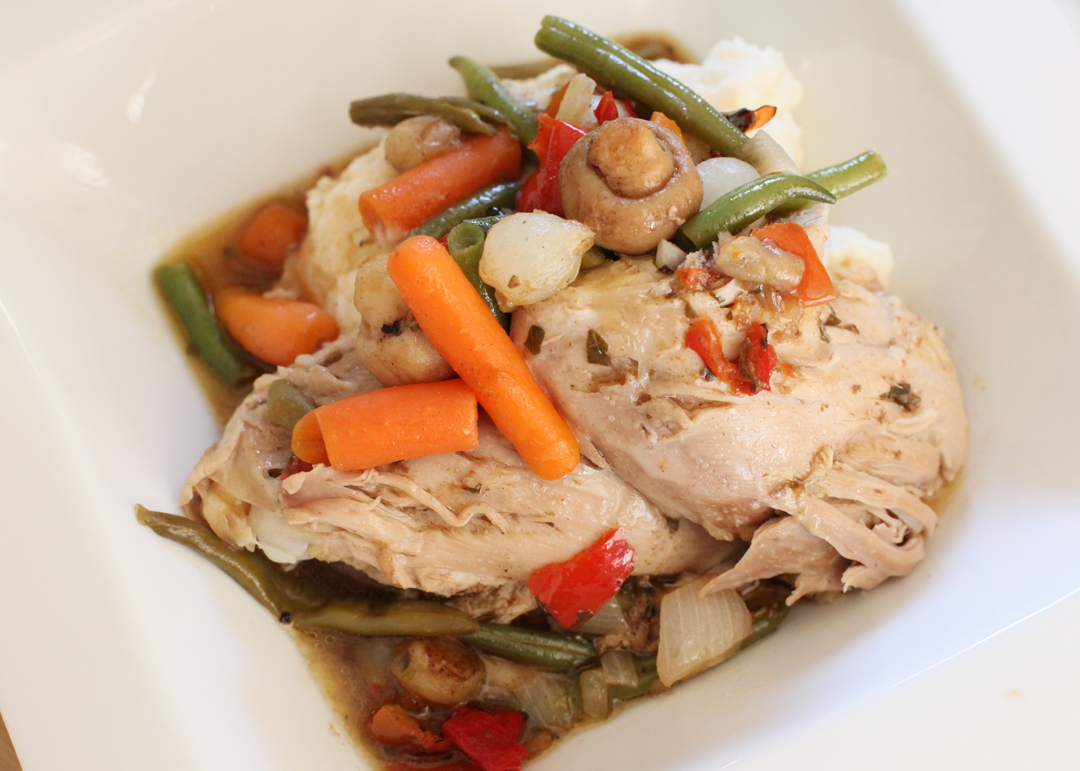 I hope everyone had a wonderful Christmas holiday weekend!  I've had a busy couple of weeks and I'm hoping it will calm down soon once the big 2012 comes around the corner or I'm going to become one of those headless chickens you see that wants to cross the road!!!  Does anyone have any good new year resolutions?  I sure do!  But I keeping them a secret.  When I keep them a secret, the resolution usually work out better.  Kind of like not telling anyone your birthday wish when you blow out the candles or it won't come true.  Trust me, it works!
I had to cook up something super fast and super easy this weekend.  And enough to feed a small family.  The meal wasn't for Christmas though, it was for post Christmas when my husband and I just vegged around all day long and played video games.  But we did spend Christmas Eve with my parents and siblings where we made home-made sushi that was so incredible, we should open our own sushi joint!  Okay, I'm exaggerating, but it was still good.
This chicken recipe post is going to be the shortest probably because it is seriously that simple and quick with minimal ingredients.  I love how the Pressure Cooker makes it seem like I slave away in the kitchen for hours and hours, but I literally just throw everything into a big pot and walk away to lay in my hammock.  And about 45-minutes later, dinner's ready!!!
INGREDIENTS:
1 Whole Chicken
1 Cup Chicken Broth
2 Bags of Frozen Vegetable Medley Mix (Any will do, pre-seasoned or flavored works great)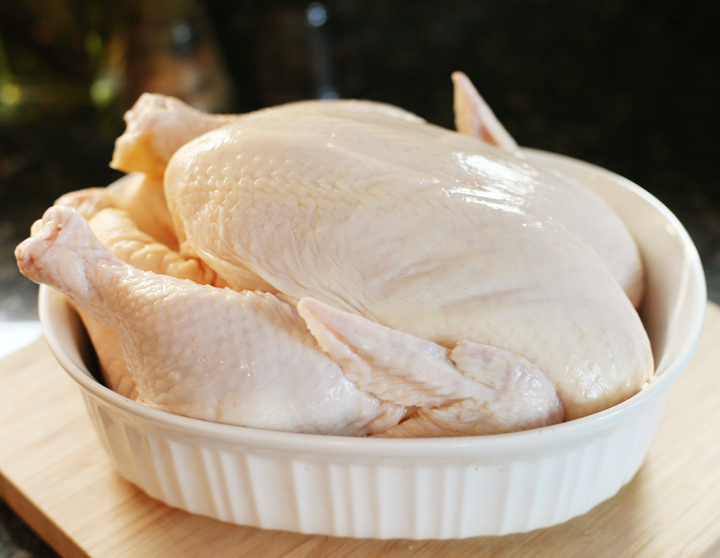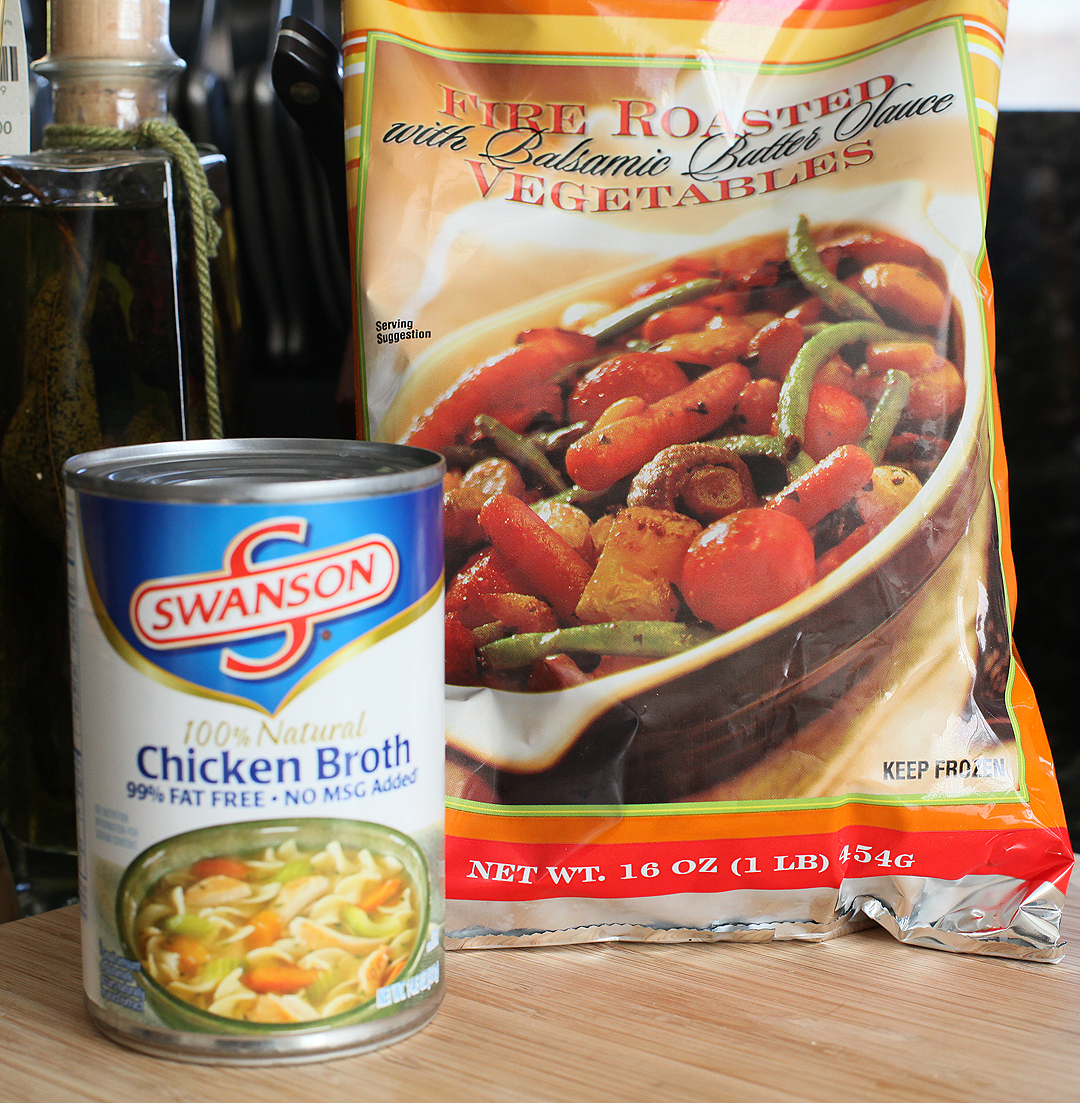 Pour the chicken broth into the main cooking pot of the pressure cooker.  Season the chicken with salt and pepper and place into the pot as well.  Take one bag of the  frozen vegetable mix and toss it into the pot, minus the bag of course, unless you like to eat plastic.  You'll save the 2nd bag for later.
Program the pressure cooker to cook for 30-minutes.  Press Start.  That's it.  Easy peezy!
Reserve the second bag of vegetables for after the cooking cycle is complete.  Throw that mix in and add an additional 5-minutes.
Prepare rice, mashed potatoes, spaghetti or other pasta to serve with the chicken.
You are set!  The chicken is juicy and falling apart.  The vegetable mix and seasonings add a nice punch of flavor to the chicken.  This is perfect for families that have no time to spare.  It's a wham, bam, thank you ma'am kind of recipe, kind of like this post:  Quick, Simple and to the point!  hehe
Next post, we'll do something a bit more complicated…..hmmmm…………